With the end of diesel and petrol vehicles in sight, Dynamo offers environmentally friendly, fully electric city transport solutions.
Dynamo produces a highly cost-effective Taxi
From 100 vehicles on the road in our first year, we expect to see up to 1,000 at the end of our second year saving thousands of tons of pollution.
Dynamo is a leader in the drive towards a zero-emission future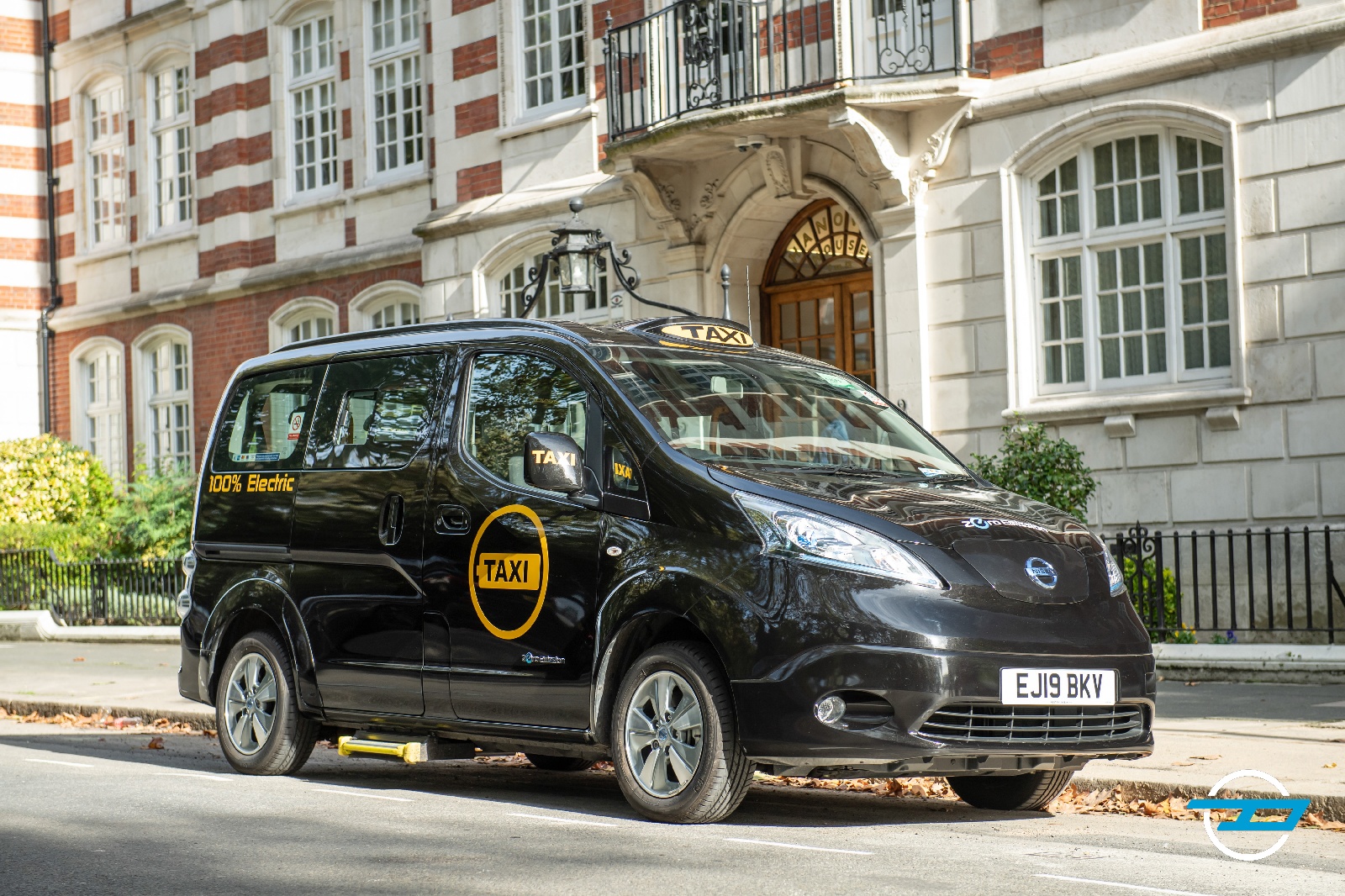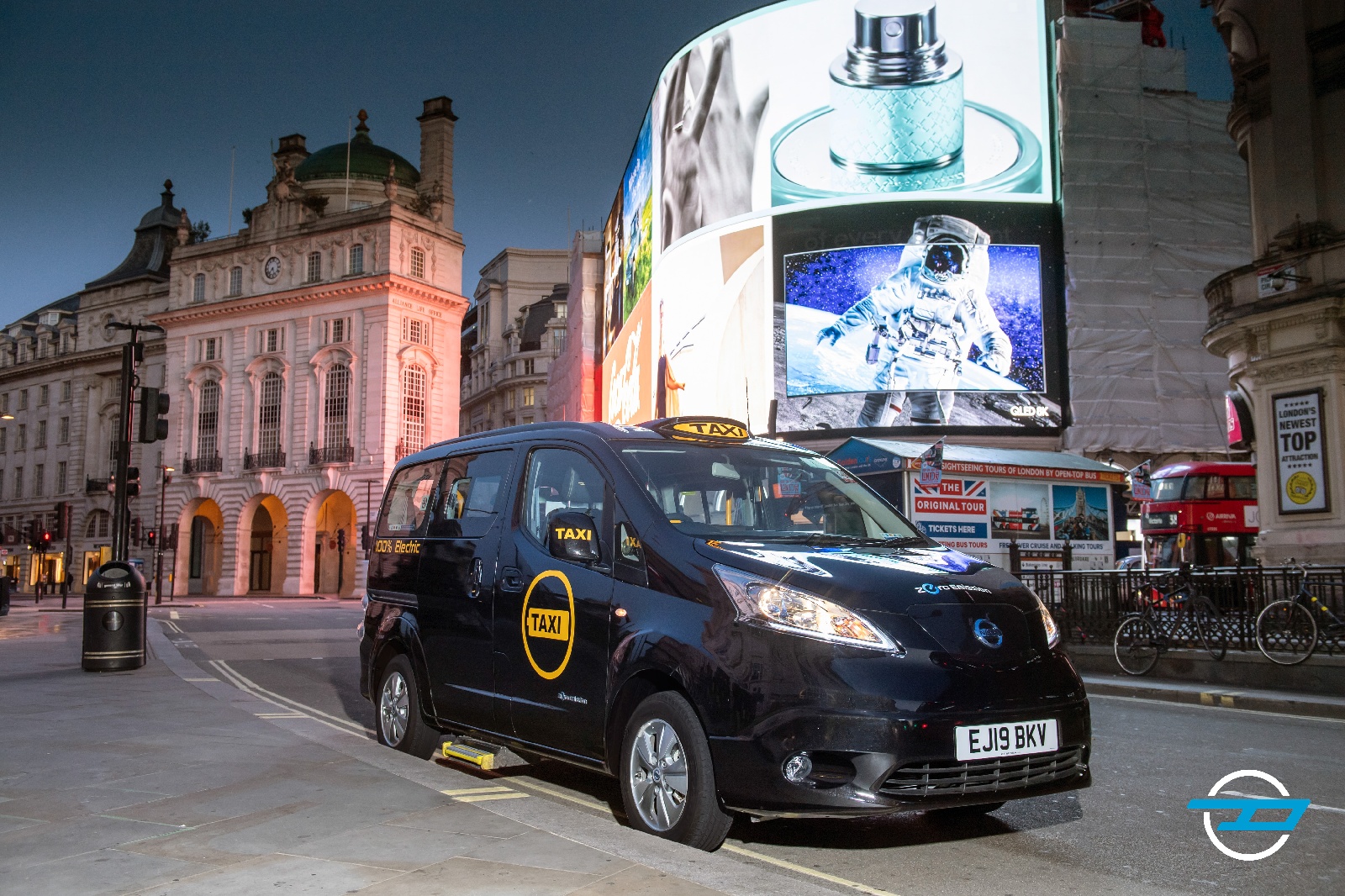 Fully Electric London Black Cab
Working in association with Nissan, Dynamo produces a fully certified Taxi for London and the greater UK.
Our product The Dynamo Taxi, based on market research, is the only zero emission 100% electric London black cab in the UK.
The Dynamo Taxi has a range of up to 187 miles.
The Dynamo Taxi currently has one competitor whose product is not fully electric and can cost up to £10,000 more.